It's all about making new friends and building relationships!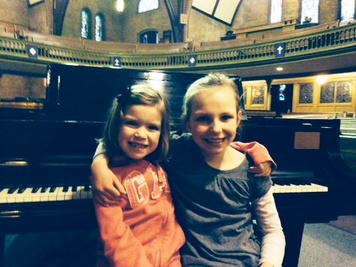 'My best friends are all choristers! They are my family!' - Rachel, age 10

'Coming to choir means spending time with my friends. We work together, we play together, we achieve together!' - Jill, age 14

Good choristers care about each other! At MUCCS we make sure that there is adequate time for choristers to develop friendships. Our mentoring program means that everyone in the choir has access to
a support system and to someone who understands what it means to be new to the choir, or just in a period of transition.
---