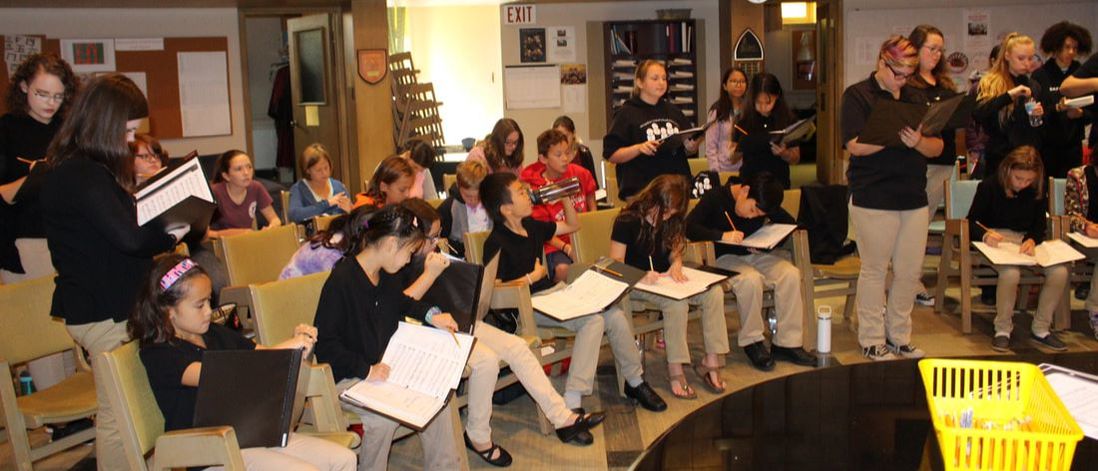 Metropolitan United Church Choir School: 'To grow. To learn. To love.'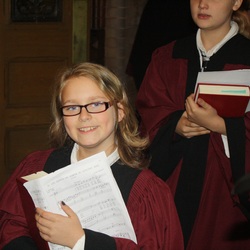 The motto of the Metropolitan United Church Choir School says it all: 'To grow. To Learn. To Love.'

At MUCCS our goal is to enable our choristers to:

1. grow as human beings through exposure to music, the beauty of art and architecture and the experience of new and different cultures.
2. learn the craft of the musician through the easy and sequential study of music theory, sightsinging, music history and vocal technique. The goal of a chorister's training is to help them develop not only as musicians, but also as young adults. Our training instills confidence and maturity.
3. learn to respect other members of the choir, develop teamwork and learn to work together, towards a common goal, building friendships and appreciation for diversity.
---