The Philosophy of The Metropolitan United Church Choir School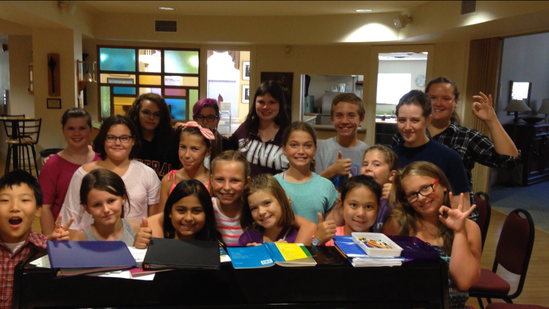 At Metropolitan we believe that children grow musically and personally when they:
Are treated with respect and kindness.
Are valued as individuals.
Are challenged to achieve, to dream and to dare.
Are given the best training possible.
Are trained to do a job as professionals and learn that they are capable of achieving much more than they first believed possible.
---